– 2021 –
LGBTQ+ Event Calendar
Events as diverse as Houston.
Get Updates in Your Inbox
Be the first to find out about new LGBTQ+ events in Houston.
EVENT'S EVERY DAY AND NIGHT
Friday
Freestyle Friday's
Fashion axe raw denim art party quinoa banh mi single-origin coffee. Flannel unicorn palo santo, seitan pabst art party knausgaard brooklyn meh cardigan vinyl tote bag thundercats glossier.
Saturday
BUDDY'S House
Start your Saturday Night with house music at Houston's home bar BUDDY'S with DJ Melle Mel (Voted Favorite DJ 2019 and 2020 in OutSmart Magazine).
Sunday
Sunday Vibe
BUDDY'S Houston is stoked DJ Easton is Sunday's (5-10PM).
Monday
Industry Night
Industry? Come chill.Keeping it simple. Industry peeps serving industry peeps with cheap drinks and eats.DJ Melle Mel on the beats.
Tuesday
Houston's Best Drag Show
Combine innovative creativity along with classic icons and seasoned professionals, and enjoy some of the most entertaining moments in Houston gay nightlife.
Wedneday
Karaoke Night
Join the 2X Top American Idol Finalist Wendy Taylor each and every Wednesday at BUDDY'S for Karaoke (9PM-2AM)!
Thursday
Noche LatinX
Vente a BUDDY'S por la Noche LatinX con DJ URI . 🎶🎧 🇲🇽🇨🇴🇦🇷🇵🇪🇻🇪 🇨🇱🇬🇹🇪🇨🇧🇴🇨🇺🇭🇹🇵🇦🇩🇴🇭🇳🇵🇾🇳🇮🇨🇷🇵🇷🇺🇾
Wonderfully Customizable
You will have access to loads of fine grain customization controls right from within the page editor. Select the rows background color, text color, row spacing, how things animate in, and so much more.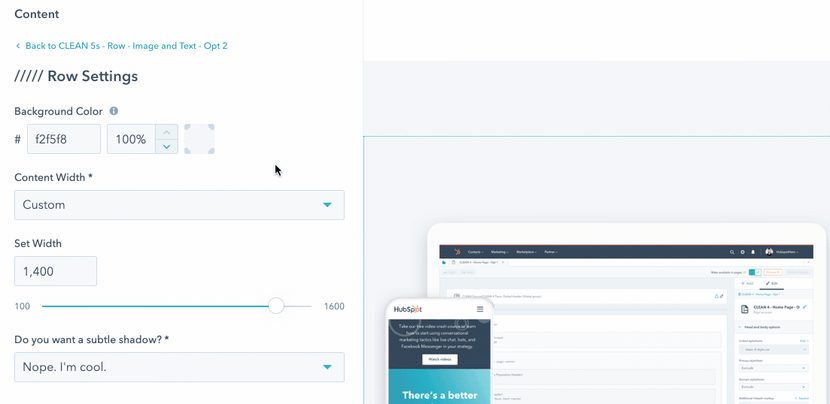 A Designers Dream Tempalte
Just because you are using a template system doesn not mean your website has to look like a template. CLEAN was built with designers, like you, in mind. You will have wide ranging control of style elements including color, spacing, column sizes, shadows, and much more.
Not a designer? Not a problem. Your team will think you are by using CLEAN.
Saturday Sunset
with DJ Arnold
BUDDY'S House
with DJ Melle Mel
Freestyle Friday
with DJ Arnold
Freestyle Friday
with DJ Easton
The Location
Join us in beautiful Houston, Texas.
BUDDY'S
2409 Grant St STE A
Houston, TX 77006